Second chance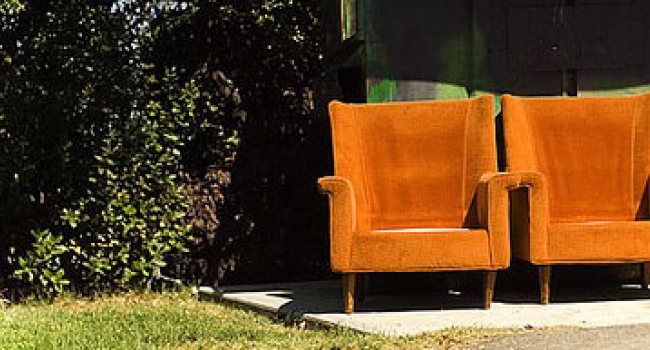 You don't call any more
Why do you get so far to talk?
If I sometimes let you down
You know I am there for you now
Leave me in pair you now
But I was tired for the double life, so tired.
And if you with him right now
What do I do to turn it around?
You said I Never what they see, they see
Always say to hang me out, hang me out
And if I play the second chance
Can you still feel, can you still feel
And then we'll stop this double game
If I only have a second chance, a second chance.
Questo post è stato pubblicato per la prima volta l'8 Marzo 2007 su Alexander Platz Blog